Bridget M. Degele, MD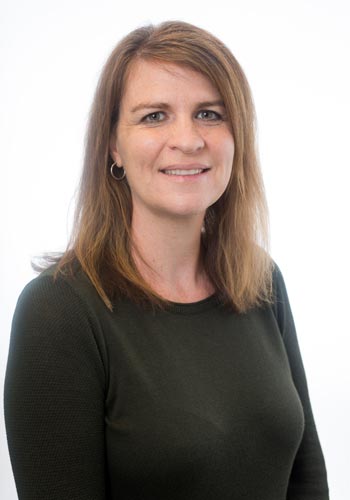 Dr. Bridget M. Degele was born in Malawi Africa and grew up in Burlington, North Carolina as the oldest girl of nine children. She graduated summa cum laude from North Caroline State University with a BS in biochemistry and zoology. She graduated from Duke University Medical School where she completed her pediatric residency. While in medical school, Dr. Degele obtained a Master of Public Health from the University of North Carolina at Chapel Hill. She is board certified and a member of the American Academy of pediatrics.
Dr. Degele is married to John Degele, a stay-at-home dad for their three young sons, Andrew, Matthew, and William. She enjoys spending time with her family, gardening, traveling to some of her husband's many Pro-Amateur bicycle races and playing with their lab Maddie.
Related Links