T. Christine Lehrich, MD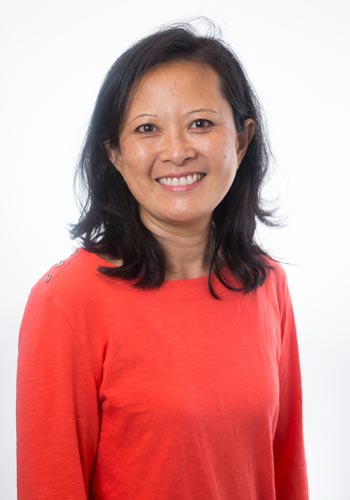 Dr. Christine Lehrich was born in Vietnam and grew up in New Jersey. She received her undergraduate from Drew University, a Masters degree in Medical Science from Boston University, and her medical degree from Robert Wood Johnson Medical School. Dr. Lehrich completed her pediatric residency at UNC Chapel Hill in 2004. She is board certified and is a member of the American Academy of Pediatrics.

Dr. Lehrich is married to Ruediger Lehrich, M.D., a nephrologist at Duke University. They have three daughters. In her free time, Dr. Lehrich enjoys most of all being a mom. Her other hobbies include cooking, traveling, running, and tennis.
Related Links