Juliana J. Clark, MD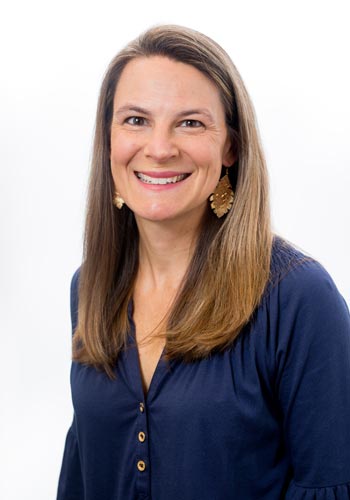 Dr. Juliana J. Clark was raised in Mount Airy, North Carolina, otherwise known as "Mayberry," home of Andy Griffith. She received her undergraduate degree and Doctorate of Medicine from the University of North Carolina at Chapel Hill. She completed her pediatric residency at UNC Children's Hospital. Dr. Clark is board certified and is a member of the American Academy of Pediatrics

Dr. Clark and her family moved to Raleigh in 2004. Her husband Henry is a financial specialist for a chemical distribution company in RTP, Doe & Ingalls. They have three young children, Will, Maggie, and Katie. The Clarks are members at Hayes Barton United Methodist Church. Juli enjoys family time, jogging, and traveling.
Related Links