Mary Devon McWilliams, DO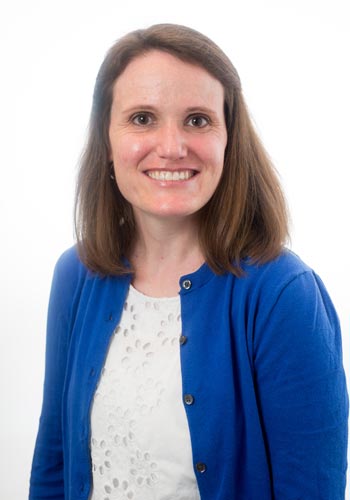 Mary Devon McWilliams was born in new Jersey and raised in Pinehurst, North Carolina. She attended Bucknell University and Hollins University for undergraduate studies. Mary Devon then went on to attend Illinois State University and received a Master's in Child Life. Prior to attending medical school at Edward Via College of Osteopathic Medicine in Blacksburg, VA, Mary Devon worked as an elementary school teacher and Child Life Specialist. She obtained her Pediatric Resident training at Wake Forest University Baptist Medical Center in Winston-Salem.
Mary Devon is married to Benjamin Ipock. She enjoys spending time with her family and being outdoors.
Related Links