Michael S. Artman, MD
D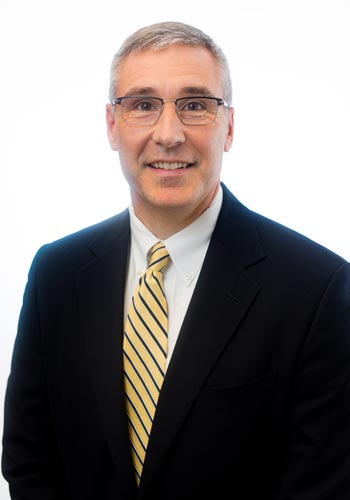 r. Michael S. Artman was born and raised in Charlottesville, Va. He received his undergraduate degree and Doctorate of Medicine from the University of Virginia. Dr. Artman completed his pediatric residency at Vanderbilt University Medical Center. He moved to the Raleigh area in 1996. Before joining Jeffers, Mann and Artman Pediatrics, he worked at Western Wake/Cornerstone Pediatrics in Cary. He is board certified and a fellow of the American Academy of Pediatrics.

Dr. Artman is married to Catherine, a former special education teacher, whose current position in the Artman household is directing not only Dr. Artman but also their 6 children: Patrick, Matthew, Christopher, Stephen, Elise and Lauren.

Dr. Artman attends Apex United Methodist Church and enjoys working with the youth. His interests include exercising, playing tennis, roller-blading and playing with his children.
Related Links