Amanda Zarick, MD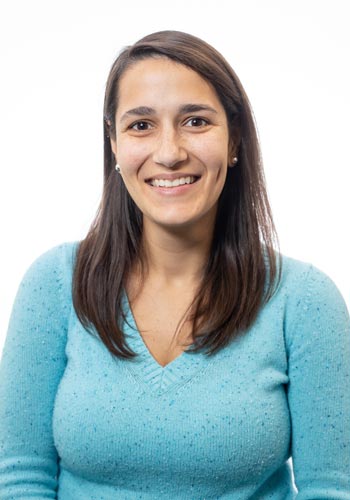 My Name: Amanda Zarick
Goes By: Dr. Zarick
College Education: UNC Chapel Hill
Medical School: Brody School of Medicine at East Carolina University
Residency: UNC Hospitals
Three Fun Facts About Me
I have a wonderful husband, Paul, two young kids, Benjamin and Anna, and a very lovable and social cat, Bobcat. They are all the light of my life!
I am a native North Carolinian. I grew up in Wilmington, NC and have never left the state for more than 8 weeks at a time (took a trip to Ecuador during medical school). There's so much to love about North Carolina – the mountains, the beach, the Triangle – why would I want to leave?! I'm also a big Tar Heel fan – Go Heels!
In my spare time, I love to spend time with family, go on walks, travel and do anything outdoors! Kayaking and snowboarding are two of my favorite outdoor activities.
Why do you love your job?
My dad has always told me, "If you love your job, you'll never work a day in your life." I feel so lucky to have found a job that I truly love and I enjoy coming to work every day. One of my greatest joys is watching children grow and develop, and it is such a privilege to be entrusted with taking care of both sick and well kids.