Denise N. Young, MD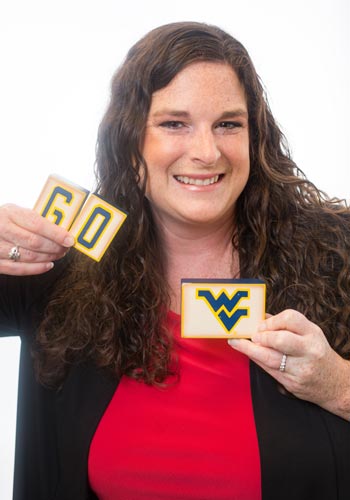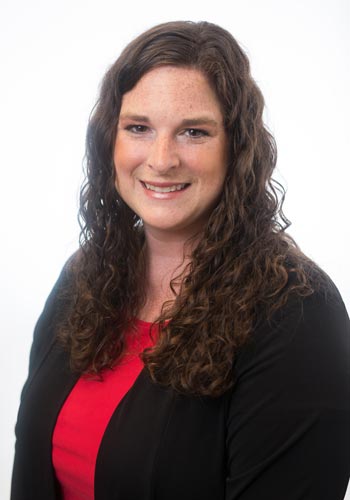 My Name: Denise Nicole Young
Goes By: Dr. Young
College Education: BA degree in Chemistry at West Virginia University
Medical School: West Virginia University School of Medicine
Residency: Orlando Regional Healthcare/Arnold Palmer Hospital for Children
Three Fun Facts About Me
I am very blessed to have a wonderful and supportive husband named Josh, and two awesome kids. I love being a mother.
I love dogs almost as much as I love children. I would love to open a dog rescue in the future.
I love the outdoors (especially the mountains) and enjoy reading.
Why do you love your job?
I love that I get to spend my day with a smile on my face. It brings me so much joy to interact with our children and laughing at all the funny things that they have to say in the office. I love their strength and resilience. I enjoy the relationships I am able to build with the families. It is a privilege to watch our children grow into adulthood. There is no better job than being a pediatrician.