Esther A. Nissao, MD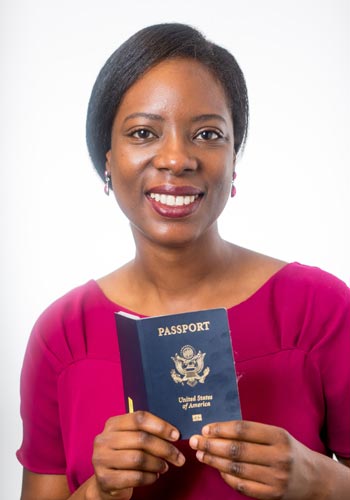 My Name: Esther Nissao, MD, FAAP
Goes By: Dr. Nissao
College Education: Guilford College, Greensboro NC
Medical School: Brody School of Medicine at East Carolina University, Greenville NC
Residency: Medical College of Georgia, Augusta GA
Three Fun Facts About Me
I speak French fluently.
I enjoy volunteer work and going on mission trips and so far, I have been to Honduras, Ecuador and Tanzania.
I enjoy participating in 5K or 10k races around the triangle.
Why do you love your job?
I love my job because it allows me to pursue my passion to interact with children every day by providing medical care and by promoting healthy foundations for a thriving future. I love working with families to make parents knowledgeable about their child's health and their needs. I enjoy the fact that I can experience the full spectrum of a child's life and help make a difference throughout their growth from infancy to adulthood.