Mary Devon McWilliams, DO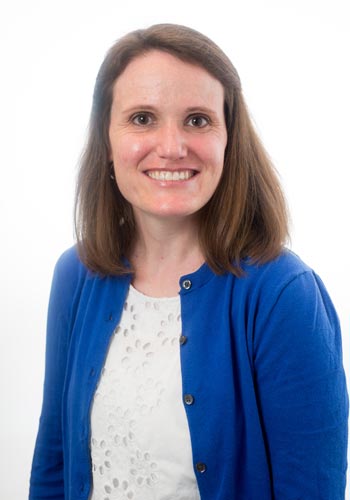 My Name: Mary Devon McWilliams
Goes By: Mary Devon or Dr. McWilliams
College Education:
Bucknell University,
Hollins University (B.S. Psychology),
Illinois State University (Master's Child Life)
Medical School: Virginia College of Osteopathic Medicine
Residency: Wake Forest University Baptist Medical Center
Three Fun Facts About Me
I have a terrific husband, Ben and amazing daughter, Eliza Bennett.
I was a Child Life Specialist and elementary school teacher before going to medical school.
I was a swimmer in high school and college. Now, I usually lace up some sneakers to run and have completed a couple of marathons.
Why do you love your job?
I love being able to watch children grow up healthy and happy. It is a true joy, honor, and privilege to be able to help take care of children and their families.