Mindy H. Dailey, MD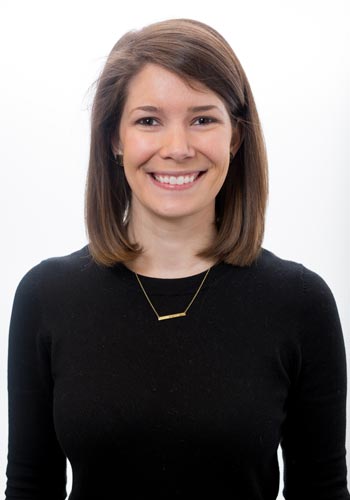 My Name: Mindy Dailey
Goes By: Dr. Dailey
College Education: North Carolina State University
Medical School: Brody School of Medicine at East Carolina University
Residency: ECU/Vidant Medical Center
Three Fun Facts About Me
I have a wonderful husband, a sweet baby boy and two dogs who I love to spend my time with.
I also love reading, gardening and working in the yard and spending time at the beach in my spare time.
We are big Wolfpack fans – my husband also went to NCSU – and we enjoy cheering them on throughout the year!
Why do you love your job?
So many reasons! If I had to choose one, I'd say my favorite part of my job is getting to know and watching children grow up from infancy. A close second would be helping their parents navigate childhood and adolescence with their precious little ones.