Rachana S. Fofaria, MD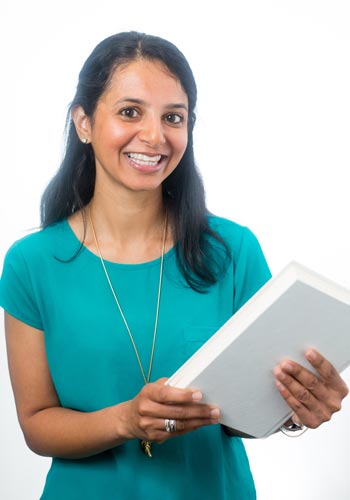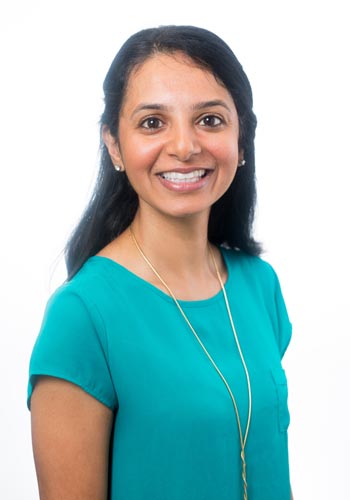 My Name: Rachana Fofaria
Goes By: Dr. Fofaria
College Education: University of North Carolina at Chapel Hill, Biology and Public Policy Analysis
Medical School: University of North Carolina at Chapel Hill
Residency/Chief Residency: University of Chicago
Three Fun Facts About Me
I have 2 beautiful boys who challenge me to become a better person, mom and physician daily!
I was born in India and love to travel. I try to use these experiences from my background to give me perspective when caring for my own patients.
I love to laugh and to make others laugh.
Why do you love your job?
It is truly an honor to watch my patients grow up and to provide guidance to families. I feel blessed to be in a practice that is patient-centered and constantly striving to provide the best care possible.