Melissa L. Dolan, CPNP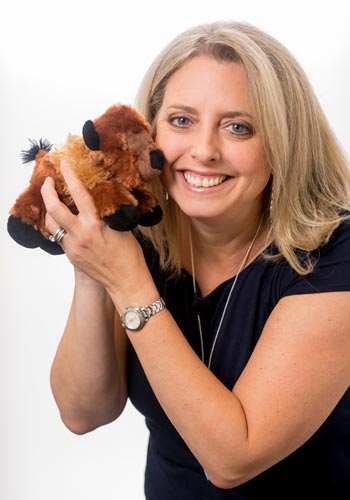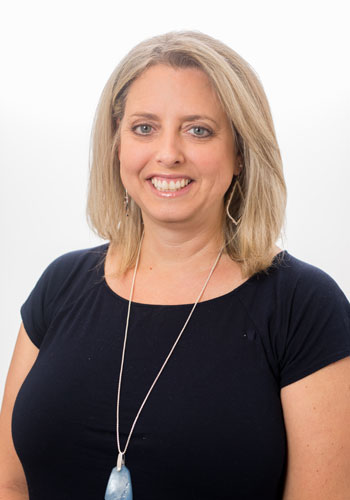 My Name: Melissa Dolan, CPNP
Goes By: Ms. Melissa
College Education: Bachelor of Nursing at University of Rochester in New York
Medical School: Masters in Nursing at University at Buffalo in New York
Three Fun Facts About Me
I love to travel! Whether it's a weekend camping in the mountains or trekking with the Family out West, I'm always planning our next big adventure!
I'm a Foodie at heart and love to cook all kinds of foods! It kind of goes along with the Wanderlust.
I was born and raised in Buffalo, New York and still long for the snow and ice…My kids are from North Carolina but remain loyal Buffalo Bills and Buffalo Sabres fans for life!
Why do you love your job?
I love my job because no day is ever dull! Kids are resilient and I love working with them and their families! Helping kids is what I love to do. I'm going into my 20th year as a Pediatric Nurse Practitioner and look forward to many more years in the profession!